The love of taking pictures began at a very young age for me. My family got our first point-and-shoot digital camera when I was 10 and I found it difficult to put the thing down. I took pictures of our dogs, plants, my friends, and even shoes depending on my level of boredom. It wasn't until I was gifted my first DSLR (the kind of camera with interchangeable lenses) at the age of 20 when I began to realize that taking a picture is not synonymous with making a photograph. I began to turn the wheel away from 'automatic' and towards 'manual', opening a world of creative opportunity. What started as a fun hobby has turned into the exploration of multiple visions for my professional career. Now, at age 26, after much trial and error, I am attempting to navigate the world of freelance.
These past couple of months I have directed my attention towards photographing real estate. I have come to find that this type of photography strikes that perfect balance between technicality and creativity. It's all about focusing on what makes a space truly unique and displaying those features in a beautiful light to catch the eye of potential buyers, in the hopes of getting top dollar for the listing.
According to an internal case study conducted by IMOTO, a leading real estate photography company, professional photos are statistically proven to help agents:
Sell listings 50% faster
Sell listings 39% closer to list price
Generate 118% more online views
With 92% of homebuyers using the Internet as part of their buying process (source: Realtor.com), the first impression of a listing is absolutely critical.
However, with all of that said, deciding who to hire as your photographer will be the key to living up to the success of these statistics. Just because you are paying someone to take pictures of your listings does not mean you are receiving professional-level photographs. Before hiring, ask to look at their portfolio. Do their photos make you want to inhabit that space or would you continue scrolling to see the next listing? Are they taking pictures and simply documenting a space exists or are they making photos through knowledge of lighting, simple staging, and other photographic techniques?
The Ultimate Test: iPad Snapshots vs. Professional Photography + Post Processing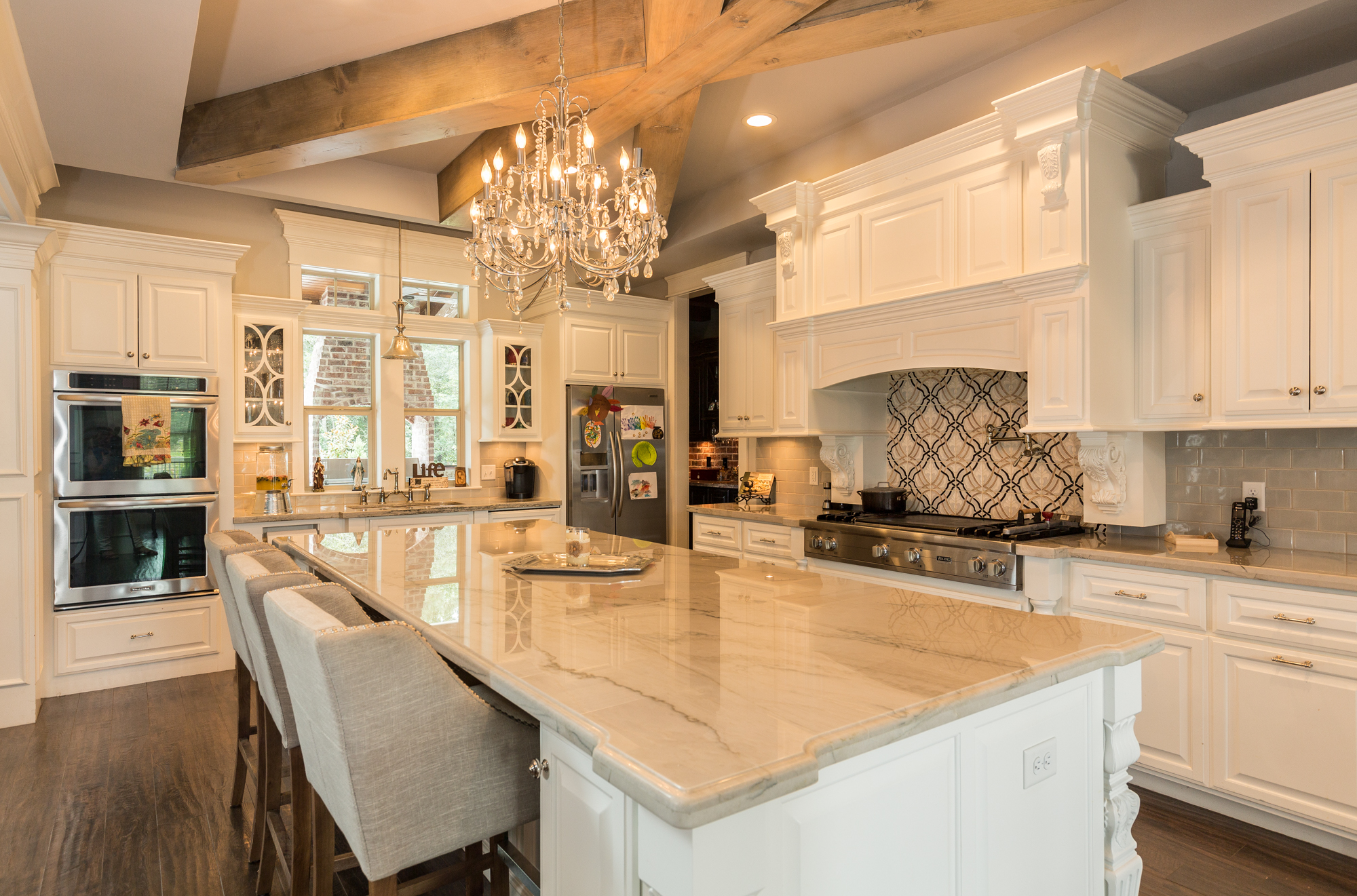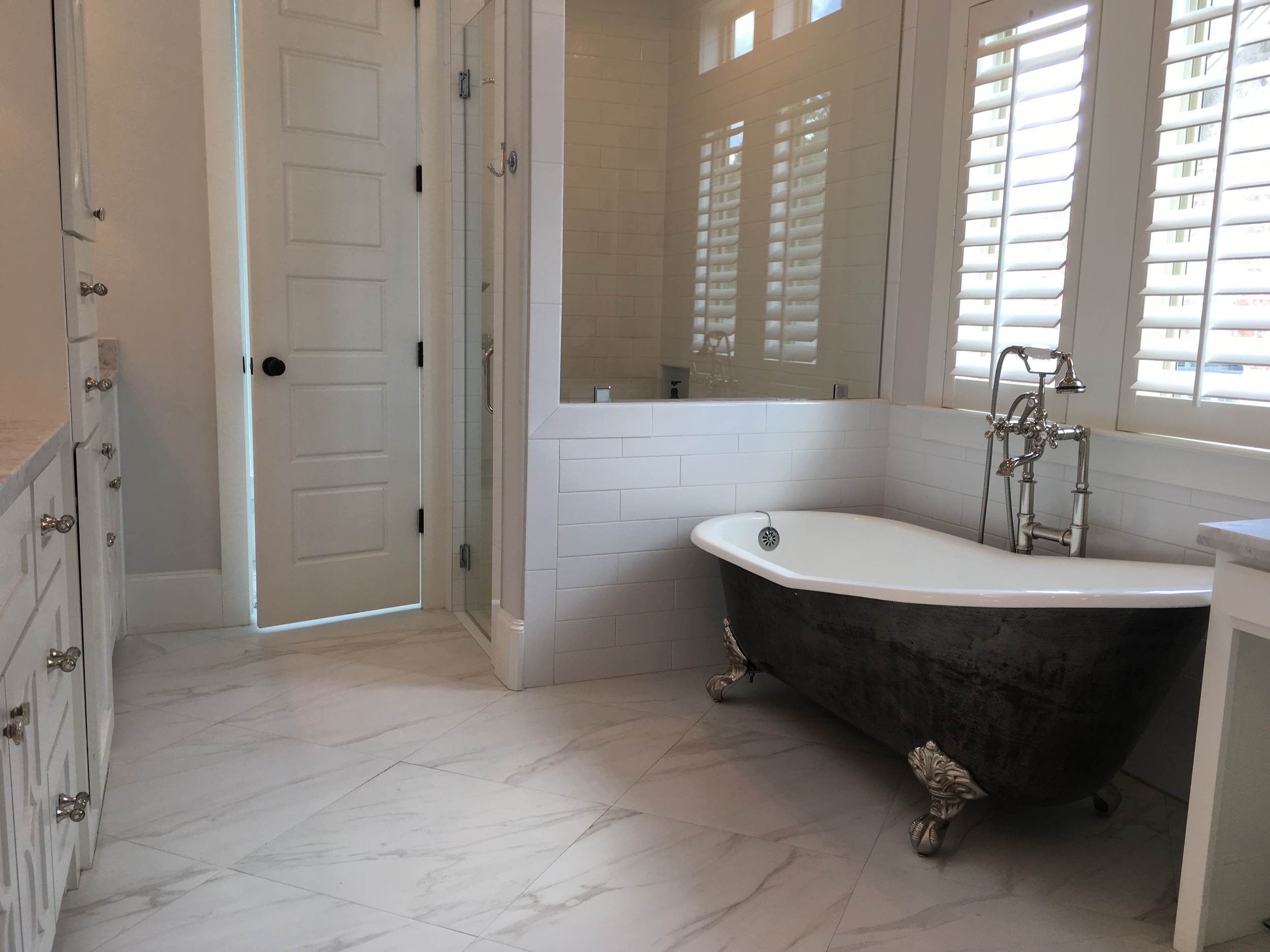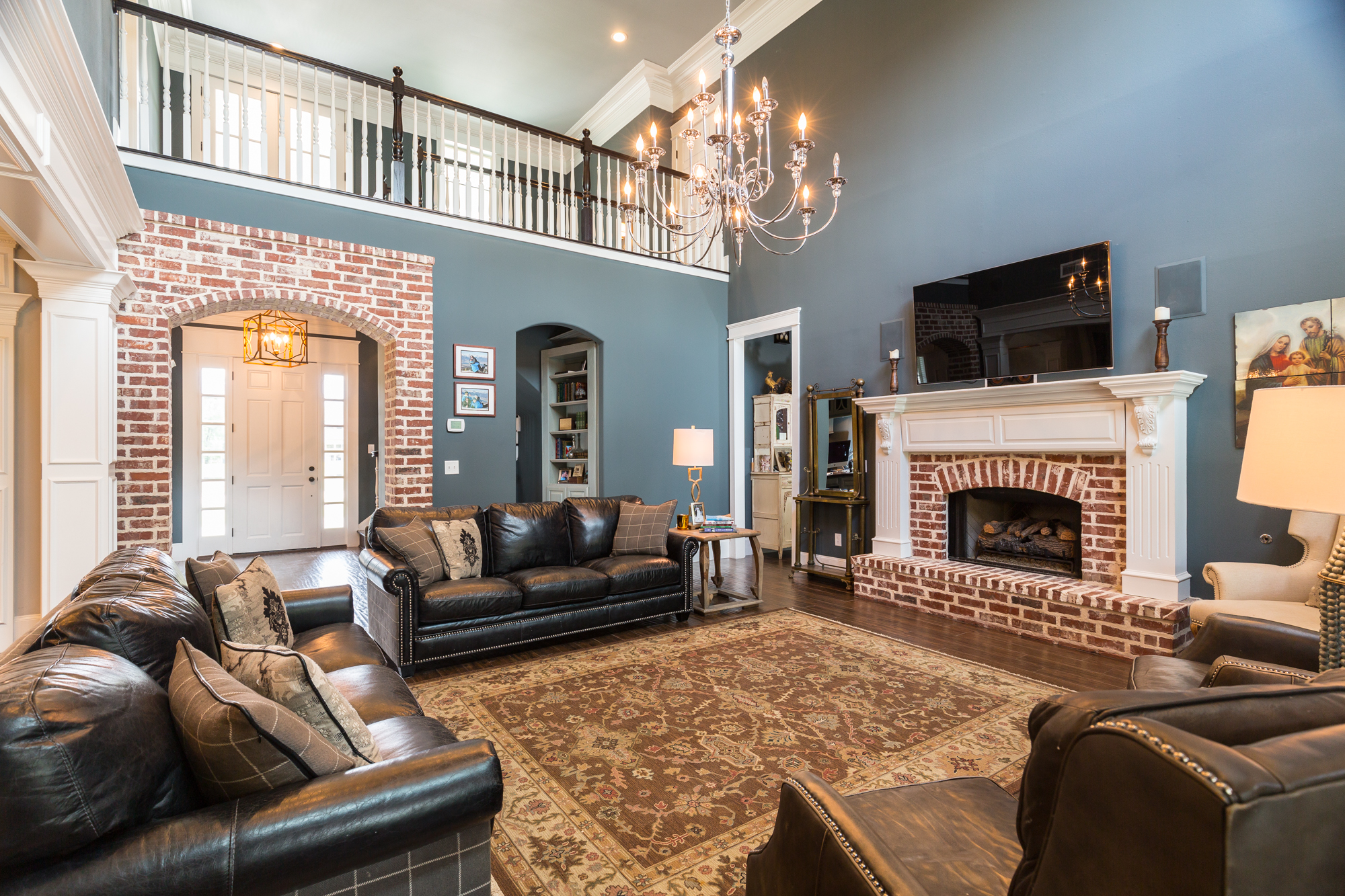 If you ask me, the proof is in the pudding.
You're always going to come across that person who says, "I sold that house with pictures from my iPhone!", but at the end of the day, it's about having the right buyers at the right time. iPhone photos do not equal sales and, as statistics show, you are much less likely to sell a house with amateur photos than with work from a professional photographer. With most commissions in the five to six figures at risk, are you willing to take those chances? It's up to you. Luxury? I think not.